Refrigeration & Air Conditioning Parts & Accessories Manufacturer And Wholesaler
R-152A Refrigerant Gas is an azeotropic HFC. Due to its lower-flammability refrigerant (Safety Class A2), it is used in cooling systerm. It is mainly used as the important raw material for refrigerants, aerosol propellants and synthesis of HCFC-142b. As the substitutive refrigerant for CFC-12, it will be a long-term one and have absolutely no bad effects against ozonosphere.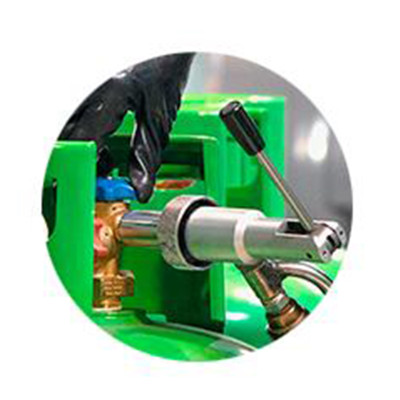 R152a is a pure hydrofluorocarbon (HFC), which is used in a wide range of applications as a replacement for R134a.
Air Conditioner Parts Manufacturer And Smart Home Appliance Wholesaler